"In summer, the song sings itself." ~ William Carlos Williams
 Good Sunday morning, sweet friends.  I do hope this finds you well and enjoying these summer days.  As always, they seem to pass all too quickly.  The 'beauty of summer' is something to treasure.  I always find that the lovely memories of its dazzling beauty helps to keep me warm on cold winter days.  
I am not one to wish these lovely days away.  Although many folks in parts of our country and around the world have and continue to endure many weather-related issues which they would be happy to wish away ~ and rightfully so.  However, I am still not ready to feel those chilly days or see upcoming holiday decorations in the stores. Therefore, I thought I might share a few reminders of this gorgeous season and perhaps give a gentle nudge toward enjoying these remaining days of summer.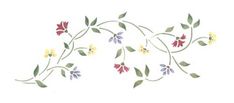 "Arranging a bowl of flowers in the morning can give a sense of quiet in a crowded day ~ like writing a poem or saying a prayer." ~ Anne Morrow Lindbergh 
In the cool mist of a summer morning, it is an absolute delight to walk in the garden and collect a few flowers to enjoy inside. Flowers should always be gathered early in the morning or after the sun goes down in the evening.  This is because the stems are filled with water and the air is cooler.  Once in the house, they bring such joy and add so much to any room they are placed in.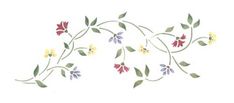 "I walk the world in wonder." ~ Oscar Wilde
Ah diamonds, sparkling on the water.  One of my favorite sights and how special it is to enjoy such a wondrous vision early in the morning.  My mom always told me, "Such beauty is the work of the angels."  I still believe her words. 
"There is a blessing in the air." ~ William Wordsworth
"Stillness is the altar of the spirit." ~ Paramahansa Yogananda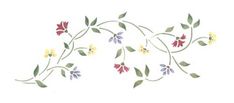 "New beauty meets us at every step in all our wanderings." ~ John Muir
The words of John Muir are certainly true.  And, we must not miss all that summer has to offer.  The lovely season does move along.
Peaches and Cream Honeysuckle
"I sat me down to watch upon a bank With ivy canopied and interwove With flaunting honeysuckle." ~ John Milto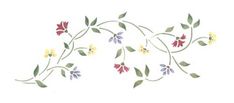 "I would like to say to people, open your eyes and find beauty where you normally don't expect it." ~  Jean Paul Gaultier
Dear friends, I hope you have enjoyed your visit and my gentle nudges to enjoy the remaining days of summer.  So, let's take every moment possible and enjoy all the blooms, beauty, fragrance, and sweet times of summer.
Enjoy a picnic, complete with the sweetest fruit of summer ~ peaches.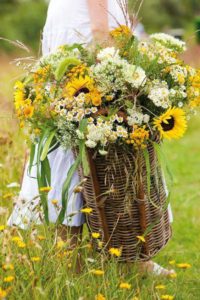 Gather wildflowers.  Because as Roland R. Kemler tells us, After all,  "What a lonely place it would be to have a world without a wildflower!"
 Or, simply spend an evening gazing at the magnificent beauty of God's brushstrokes.
Wishing you and yours a glorious day and week ahead.
And. . .
May joy and kind hearts be with you every step of your way.
"The crickets felt it was their duty to warn everybody that summertime cannot last forever. Even on the most beautiful days in the whole year ~ the days when summer is changing into autumn ~ the crickets spread the rumor of sadness and change."
~ E.B. White
Amour,
Sandra
Images:  Michael S. Lambiotte, Tumblr