"October, the extravagant sister, has ordered an immense amount of the most gorgeous forest tapestry for her grand reception." ~ Oliver Wendell Holmes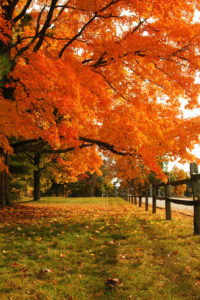 Good morning, dear friends.  Wow, it is hard to believe we are telling October ~ 'Au Revoir.'  It is always a bit sad for me to tell her goodbye, as it seems the holidays immediately follow and they are also gone too quickly.  But before we worry about the holidays, let's remember October.  


"I spot the hills with yellow balls in autumn.  I light the prairie cornfields orange with tawny gold clusters and I am called pumpkins.  On the last day of October, when dusk is fallen, children join hands and circle around me singing ghost songs and love to the harvest moon.  I am a jack-o'-lantern with terrible teeth and the children know I am fooling." ~ Carl Sandburg, "Theme in Yellow"
Pumpkins always make me smile.  Perhaps, I think of all the goodness which comes from them, and the smiles they bring to children's faces when carved and all aglow.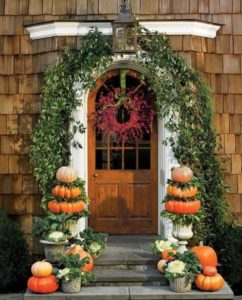 We stack them by our front doors.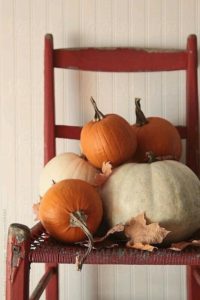 And, pile them in chairs. 
But most of all, we bake them into the most scrumptious dessert ~ pumpkin pie.  Just in case you don't have a favorite pumpkin pie recipe, my grandmother's recipe is listed at the end of this post.  The orange juice and zest make it quite special.


"The poetry of the earth is never dead." ~ John Keats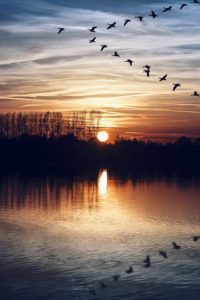 When I see the geese flying in their perfect 'V formation' and hear them honking their goodbye, it is my sign October has come to the end.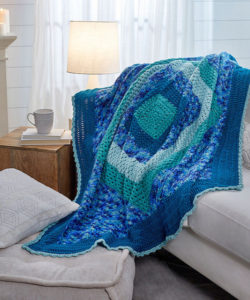 It is time to make our homes extra cozy, for ourselves and those we love.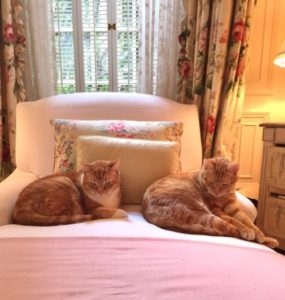 The 'spoiled ones' always seem to occupy the comfiest spots in our homes.  The space you created just for you and your latest book, now taken over by the James Brothers ~ Frank and Jesse.


But, before we say goodbye to the beautiful month of October, let us tuck away some of her magnificent beauty in our hearts and remember the words of Lucy Maud Montgomery…"I'm so glad I live in a world where there are Octobers."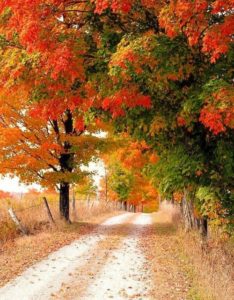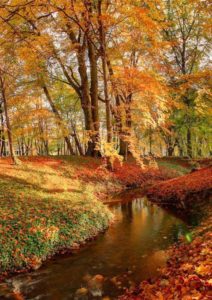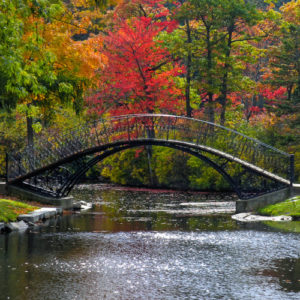 I do hope you have enjoyed your visit this morning, and this finds you ~ "Serene with the serenity of October,"~ Renée Vivien
Wishing you a most wonderful day!
Au Revoir,
Sandra
Belle's Pumpkin Pie
Ingredients
one 9 or 10 inch, deep unbaked pie shell

14 oz can (about 1 & 1/2 to 1 & 3/4  cups) pumpkin puree

1/2 cup orange juice

1/4 cup water

zest of

 1 orange

2 eggs, well beaten

1 cup evaporated milk

1 tsp. vanilla

3/4 cup brown sugar

1 tsp cinnamon

3/4 tsp ginger

1/2 tsp salt
Directions
Zest orange rind into a medium bowl.  Add eggs, and beat well. Add all remaining ingredients and stir well with a whisk.  Pour into 9 or 10 inch, deep unbaked pie shell.

Bake at 450 degrees F for 15 minutes, then turn down to 325 degrees F and bake for an additional 45 to 55 minutes, or until center is set.

Cool completely for several hours before cutting.

Serve with whipped cream and a sprinkle of nutmeg
Note:  Images ~ (Via Tumblr) Unless otherwise stated, I do not claim ownership of these photos. These photos are the work of tremendously talented people and I simply compiled them for your enjoyment