"The heart, like the mind, has a memory.  And in it are kept the most precious keepsakes." ~ Henry Wadsworth Longfellow
Good morning, sweet friends.  Valentine's Day is fast approaching.  The date of Valentine's Day has not changed, but for some reason, it always seems to sneak up on me.  Anyway, do you have special plans for this day?  Mike and I decided many years ago, we preferred having dinner at home on this romantic occasion.  We did not enjoy the crowds and the confusion which too often seemed to be the case at many restaurants.  Our meal and our time together were always more enjoyable at home.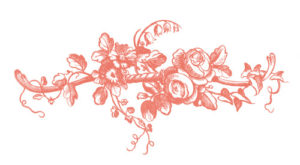 "Cooking is love made visible." ~
Kahlil Gibran
Should you also decide to stay home for this lovely evening, my suggestion would be, "Do not stress over what to prepare for dinner."  Keep it simple and plan something you both enjoy.  Or, order take out.  Just set a pretty table, with candles, and be sure to have a scrumptious dessert.  A dessert such as Ina Garten's Beatty 's Chocolate Cake. Visit Here.
This cake is like a little slice of heaven and can be made ahead of time.  Oh, do be sure to thank Ina.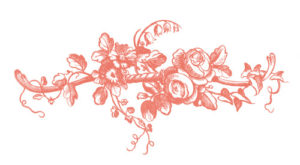 "Trying to write about love is ultimately like trying to have a dictionary represent love. No matter how many words there are, there will never be enough." ~ David Levithan
Did you know the red rose is not the only flower associated with love?  The other is the red tulip.  The meaning of the red tulip is eternal love, undying love, and perfect love.  In the Netherlands and other parts of Europe, the red tulip signifies the person is on fire with love.  These lovely red flowers also represent wealth. It is believed they will bring wealth and love to your home.  All tulips represent elegance and grace.
"Without Valentine's Day February would be, well, January." ~ unknown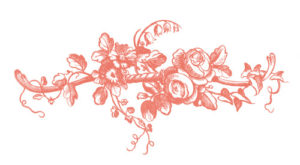 "Love is not a plaything." ~ John Keats
"The best thing to hold onto in life is each other." ~ Audrey Hepburn
Audrey Hepburn's quote is the perfect thought for Valentine's Day.  It is, after all, what the day is about ~ being together and celebrating love. 
So, my friends, enjoy the day and evening.
 Have a  Happy Valentine's Day,
And…
'Hold Onto Each Other'!
"My heart is, and always will be, yours." ~ Jane Austen
Amour,
Sandra
Images: via Tumble and Pinterest