If the sight of the blue skies fills you with joy, if a blade of grass springing up in the fields has power to move you, if the simple things of nature have a message that you understand, rejoice, for your soul is alive. " ~ Eleonora Duse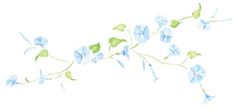 Good Sunday morning, dear friends.  I hope this finds you well and enjoying the beauty of these summer days.  
This post will be short and I will explain.  There was some confusion with my post last week, (Sunday, July 25) as it made its way into 'blog land.'  Rather, I should say, "Not making its way."  Most of my blogging friends did not receive the post until Monday mid-day.  Therefore, I decided to make today's post short to see if all was well. Fingers crossed!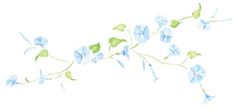 You may or may not enjoy the writings of Mary Oliver.  However, in my opinion, she often interjects her humor with sound advice.  Both of which I can often benefit from.  Therefore, I thought, perhaps, you may also.
"Upstream," by Mary Oliver
"Come with me into the field of sunflowers is a better line than anything you will find here, and the sunflowers themselves far more wonderful than any words about them."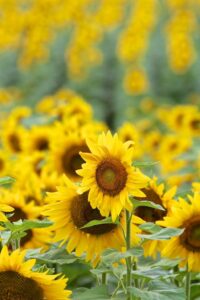 "I Worried," by Mary Oliver
I worried a lot.  Will the garden grow, will the rivers flow in the right direction will the earth turn as it was taught, and if not how shall I correct it?
Was I right, was I wrong, will I be forgiven, can I do better?
Will I ever be able to sing, even the sparrows can do it and I am, well, hopeless.
Is my eyesight fading or am I just imagining it, am I going to get rheumatism, lockjaw, dementia?
Finally, I saw that worrying had come to nothing.  And gave it up.  And took my old body and went out into the morning, and sang.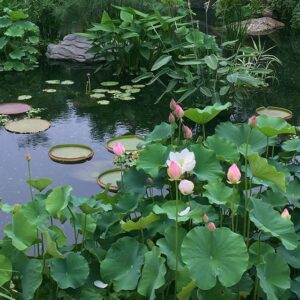 "Evidence," by Mary Oliver
"Sometimes I need only to stand wherever I am to be blessed."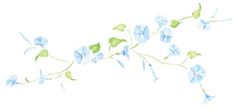 Dear friends, I hope you found inspiration from the words of Mary Oliver.  Isn't it true that words so often fail us when we try to describe something of beauty?  And haven't we all worried unnecessarily?  Or, stood in a magical place and suddenly realized the amazing blessing to enjoy such a place.  Certainly, I have done all of these things.  
Please know, I wish you and yours a lovely and peaceful day.  
And. . .
In the week ahead, may you
"Pay attention, be astonished, and tell about it." ~ Mary Oliver
Amour,
Sandra
Images:  via tumblr