"Paying attention is a form of reciprocity with the living world, receiving the gifts with open eyes and open heart." ~ Robin Wall Kimmere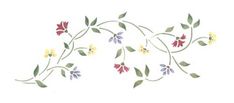 Good morning, sweet friends.  I do hope this finds you well and enjoying these fleeting days of summer.   And, just in case you have been busy attending to a multitude of things, I would like to share a bit of summer magic you may have missed.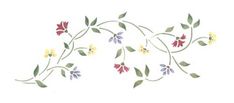 "The keeping of bees is like the direction of sunbeams." ~ Henry David Thoreau
Have you noticed many honey bees this summer?  We have seen very few.  There are many plants in our garden they have always visited and enjoyed in past summers, but not this year.  However, we have seen an abundance of bumblebees (large and small), but I do worry about the honey bees.  Where are they?  
"I'm ready to be inspired, she said & I said that's not quite how it works, so instead we sat in the garden, breathing & watching the bees until she smiled quietly & said, I forget it's that simple." ~ unknown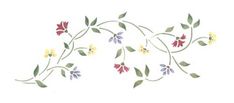 "So many things become beautiful when you really look." ~ Lauren Oliver
There really is beauty at every turn.  Huge spider webs are amazing.  Often, you will see them with their artist still at work in the center.  I am not a fan of spiders but I do admire their artistry.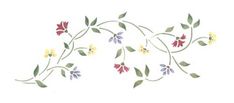 "We have buried so much of the delicate magic of life." ~ D. H. Lawrence
"When the spirit of nature touches us, our hearts turn into a butterfly!" ~ Mehmet Murat ildan
While, not intentionally, we may have "buried so much of the delicate magic of life."  To me, I believe our hearts melt at the magnificence and beauty of nature.  Sometimes we (should) simply stand in awe at the sight of something we see unexpectedly.  Often, it is like it was just sent for us to see.  And, perhaps, it was.
"A red-winged blackbird quiescent as a flower until he's riled up. . ."  ~ Kim Rodriques
"When nature made the bluebird she wished to propitiate both the sky and the earth, so she gave him the color of the one on his back and the hue of the other on his breast." ~ John Burroughs
We had the wonderful privilege of enjoying these precious little birds at our home in Virginia.  It was a tremendous joy to see them bouncing through the sky, making their nests in the boxes Mike built and provided for them, and then feeding their young.  Anyone who has magic buried in their hearts will melt at the sight of a bluebird.
In closing, by 'paying attention,' have you recently noticed a beautiful and unexpected glimpse of beauty?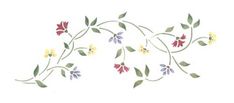 Dear friends, until we meet again.  I wish you and yours a beautiful day.
And. . .
May your week ahead be filled with kindness and unexpected glimpses of magic.
Stay Well and Thanks for Your visit!
"Each day provides its own gifts." ~ Marcus Aurelius
Amour,
Sandra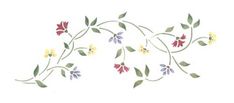 Photos:  Tumblr, Pixabay