"Peace is always beautiful." ~ Walt Whitman
Good Sunday morning, dear friends.  I hope this finds you well and that you are enjoying peaceful days.  As for me, I have no complaints.  Some days are sunny with warm temperatures and other days are cloudy, cold, and rainy.  However, that is April in North Central West Virginia.  And, how could I complain when white lilacs and daffodils fill vases around our home? 
While I feel so fortunate to enjoy peaceful days, I do know there are many souls in our world who have no semblance of a peaceful day.  I find myself wondering when and how all the madness will end, and I imagine you do also.  So, I put my mind toward other things and continue to pray for a sweeter world.  I hope you will find this post peaceful in images as well as words.  Perhaps, you may find something that tugs at your heart to carry with you throughout the week.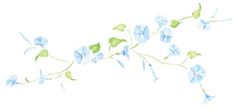 "Peace brings with it so many positive emotions that it is worth aiming for in all circumstances." ~ Estella Eliot
"We must believe that there are places where tranquility exists and nature is given back her power to speak…" ~ Nanette  Avery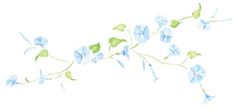 ". . .And yet, when I look up at the sky, I somehow feel that everything will change for the better, that this cruelty too shall end, that peace and tranquility will return once more." ~ Anne Frank
Dear friends, this past week a Facebook friend tagged me in her post with something beautiful I had almost forgotten.  Perhaps, if we could someway somehow spread this message,  it could make a difference.  Maybe you will tuck it away for a cloudy day.  Written by James Taylor, the lyrics, in my opinion, are relevant for current times.  Give a listen.
Wishing you and yours a beautiful day and week ahead. Stay well!
"Deep in our hearts, the light of heaven is shining." ~ Rumi
Amour,
Sandra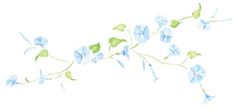 Images:  via Tumblr
You Tube ~"Shower The People" Written by James Taylor and performed by Ventura Highway.