"Where there is no hope, it is incumbent on us to invent it." ~ Albert Camus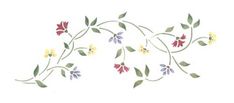 Good Sunday morning, dear friends.  I hope this finds you enjoying those you love, your sweet home and planning a peaceful day.  
Many years ago, I had the great pleasure of hearing Maya Angelou speak.  It was an experience I will never forget.  She was a wonderful speaker and an amazing lady who had endured much and left us with powerful words to ponder.  So, in lieu of the tumultuous week we have all endured, I thought I would share a few lines from one of her poems which is a favorite of mine ~ On the Pulse of Morning. The poem speaks to the heartache we, unfortunately, see in our world.  Ms. Angelou performed her poem at the presidential inauguration of Bill Clinton in 1993.  
In my opinion, Ms. Angelou was trying to inspire hope, respect for our fellow man and our planet, peace, and unity through her words.  I have not copied the entire poem but it is available here, should you want to read it in its entirety.
"On the Pulse of Morning," by Maya Angelou
For this bright morning dawning for you. 
History, despite its wrenching pain
Cannot be unlived, but if faced
With courage, need not be lived again.
Lift up your eyes upon
This day breaking for you.
Give birth again
To the dream. . . .
Here, on the pulse of this new day
You may have the grace to look up and out
And into your sister's eyes, and into
Your brother's face, your country
And say simply
Very simply
With hope—
Good morning.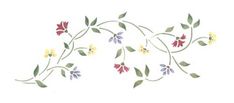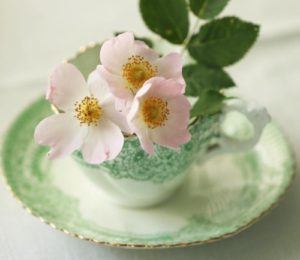 Dear friends, please join me in praying for a better week ahead.  And especially, offer a prayer for all those who are trying to flee a country of violence and oppression.  Those dealing with the aftermath of terrible storms, involved in fleeing from horrific fires, stricken by dreaded COVID, or all who are suffering in any way.  My heart hurts for everyone that finds themselves in such horrible situations.  I feel yours does too.
Therefore, until we meet again. . .
Know I appreciate your visit and I wish you and yours a lovely day.
And. . .
May peace and joy be yours. ~ Stay well!
"Where hope grows, miracles blossom." ~ Elna Rae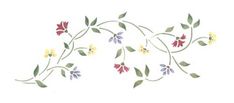 Amour,
Sandra