As most of you know, I began writing this blog as a way to inspire others toward seeing beauty all around us. Where ever we may live beauty is there, and beauty does and can change our world.  I know this to be true, I try desperately hold on to this knowledge.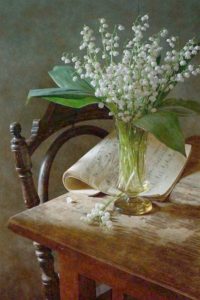 However, I will tell you, today I am shaken to my very core by the recent events in Las Vegas. I feel I have seen one too many horrific acts of violence. And my dear friends, I feel certain you feel that way, too.
Each and everyone of us are joined to all those who lost their lives and their families, to those who survived and their families, and all the first responders and their families.  We are joined to them all because we are humans and that connects us. We care their lives are forever changed.
So at these dreadful times, what do we do?  I look for words and strength from a higher power and from those who can articulate their feelings into words in a far more meaningful way than I am capable of doing. I feel the following words from Neil Gaiman provide hope. "A world in which there are monsters, and ghosts, and things that want to steal your heart is a world in which there are angels, and dreams, and a world in which there is hope." 
This morning before you begin your day, please say a simple prayer for all those involved in this heart breaking event. Pray for guidance as we strive to make a better world.  Together, we must make it so – humanity depends on it.  
Love to all of you and those you love.  
Au Revoir, 
Sandra
Photo: Pinterest