"The sorrow we feel when we lose a loved one is the price we pay to have had them in our lives." ~
Good morning, dear friends.  We are a nation in mourning. Today, my thoughts are with the families whose lives have been forever changed by the death of their loved ones.  It is for them, Mike and I offer our prayers and our hopes that in time,  their terrible wounds may be filled with joyful memories only they hold.  And, the memory that their loved one was truly on a noble mission.
My thoughts are also with our troops who were wounded and are now in a hospital in Germany.  We pray for their speedy recovery.
In closing, I am not forgetting those facing hurricane Ida and those continuing to deal with COVID.  
 Know I wish you and yours a peaceful day
And. . .
May we all enjoy better days ahead.   
Stay well and safe!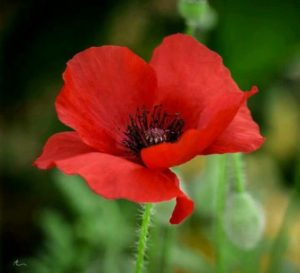 "Our only hope lies in the power of our love, generosity, tolerance, and understanding and our commitment to making the world a better place for all." ~ Muhammad Ali
Amour,
Sandra
photos: Pinterest