"The smallest things warm the heart."  – Unknown
Today, I am happy to announce the winner of my recent Giveaway. The winner will be receiving a pair of Saphyr Pure Linen Pillowcases. These lovely pillowcases, pure French linen,  will only improve with age and love.  So, without further chatter –
The Winner Is…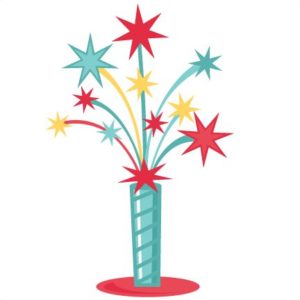 Nancy 
Congratulations, Nancy !
Nancy:  Please click on CONTACT at the top of this page.  Leave your full name and mailing address at this section of the blog.  Your information will be sent to me directly by email and will not appear on the blog.  Your pillowcases will be shipped via US Mail by Friday, June 2, 2017.
Many thanks to everyone who participated in this Giveaway.  There were many wonderful entries, making the decision difficult for the judge.  Be sure to follow along, there are more fun Giveaways planned for the future. 
For further information regarding Saphyr Pure Linen go to:  http://www.saphyrpurelinen.com 
Au Revoir,
Sandra
Please note:  The winner was selected by someone other than myself, and the entry names were deleted.
Photo/Pinterest