"Lay me down in sheets of linen, you had a busy day today." – Elton John
For those of you who entered the Giveaway, the time has arrived to announced the winner of the beautiful Saphyr French  Linen Pillowslips.  https://saphyrpurelinen.com/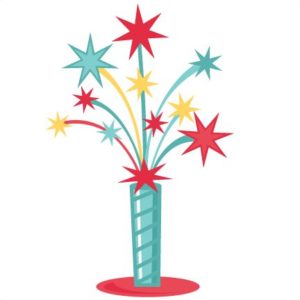 And, the winner is… LINDA !!
Linda, if you would send me your mailing address under the contact section of this blog, your pillowslips will be in the post by Friday, November 10, 2017.
Selecting a winner was not easy and I am happy it was not my decision.  Just to give you an idea of why Linda was chosen – listed below are two of the reasons she desired to win.
"I imagine sleeping and dreaming on luxurious linens would be more like sunlight and clouds rather than just regular pillowcases and sheets."
"In these sometimes difficult times, my eyes have been opened to the world of kindness, love and grace. I realize how precious life is everyday and I'm passionate about creating the best time ever for myself, my family and friends."
I would like to thank everyone who took the time to enter.  And, for those of you who didn't win – don't loose heart.  There will be several small Giveaways (French things) during the month of December – so stay tuned and follow along.  Additionally, be sure to check the Events section of this blog, which has recently been updated.  There are some lovely things happening across the country and some may be in your corner of the world.
Thanks for visiting.  Have a wonderful day !
Au Revoir,
Sandra
Photos: Saphyr Pure Linen and Pinterest