Good Morning Everyone!
Where has the week gone – or should I say, where did January go?   
Things have been busy here, but working on this blog has been such fun.  Our wonderful, talented and YOUNG, web designer, Michael of webmeetsdesign.com  has an enormous amount of patience, he is a master of interpreting what I so poorly try to explain, and he has worked diligently to remove the few tiny glitches on the site.   So, Cheers to you Michael and many thanks.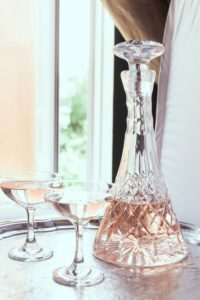 This morning as I think of the state of affairs in our country and world, it is helpful to me to read words of far greater minds than mine – for inspiration and hope.  So here are my thoughts this morning,  I hope they will also speak to you.
"The gloom of the world is but a shadow.  Behind it, yet within our reach, is joy.  Take joy!"  …….Fra Giovanni, 1513 
Let's all choose joy and give our world good energy!
See you Monday, have a wonderful weekend.
Sandra

Friday Recipe – Terri's Mexican Pizza
An easy Super Bowl treat to prepare, and one that will bring you rave reviews!
Layer in Order:
2 cans refried beans
Good Guacamole
1 medium size carton of sour cream, mixed with 1/2 package of taco seasoning mix
Several green onions, chopped along with the green parts
chopped lettuce and chopped tomatoes – both well drained
Your choice of Salsa
Shredded Cheddar
Sliced Black olives
Serve with your favorite corn chips
There are no measurements on this, because you simply use enough of the ingredients to make a layer.  I use a really large round platter for this and it makes enough for about 5 to 6 people.   Enjoy and Go Falcons!
Photo:  Rosmarie Savignac/Pinterest