"Autumn seemed to arrive suddenly that year. The morning of the first September was crisp and golden as an apple." ~ J.K. Rowling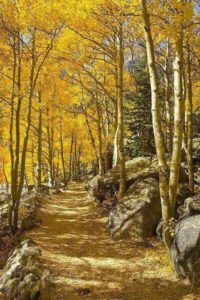 "It was a morning of ground mist, yellow sunshine, and high rifts of blue, white-cloud-dappled sky. The leaves were still thick on the trees, but de-spangled gossamer threads hung on the bushes and the shrill little cries of unrest of the swallows skimming the green open park spaces of the park told of autumn and change." ~Flora Thompson
"This strangely still pause between summer and autumn, greenery and gold, and the heat and rising wind that is once again readying itself to rush it all away in a climactic symphony of colour and scent is ~ in my opinion, one of the best parts of living on Earth." ~ Victoria Erickson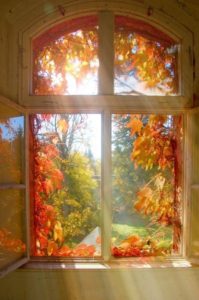 "Ah, September!  You are the doorway to the season that awakens my soul." ~ Peggy Toney Horton
Dear friends, it is hard to believe today is September 1, as it seems as though we were just graciously visited by the brilliant yellow daffodils of spring.  However, in a few short days, we will welcome the glorious autumn.   I hope the autumn months will bring you and yours great joy.  May you be drenched from head to toe in the beauty of this magnificent season.  
And, as Elizabeth Lawrence reminds us…
"Everyone must take time to sit and watch the leaves turn."
Be sure you do!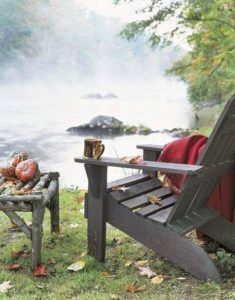 Amour,
Sandra
Images:  via tumblr