"Freedom is never more than one generation away from extinction.  We didn't pass it to our children in the bloodstream.  It must be fought for, protected, and handed on for them to do the same, or one day we will spend our sunset years telling our children and our children's children what it was once like in the United States where men were free." ~ Ronald Reagan
Good Sunday morning, dear friends.  With all the wet and cold weather we have had, it is hard to believe it is Memorial Day weekend. 
However, even though our weather hasn't been normal and our world seems upside down, none the less it is Memorial Day Weekend.  A special time we have set aside to celebrate and say thanks to all military personnel and their families for the sacrifices they make or have made for our freedom.  Most importantly, a time to honor and remember our fallen heroes.
"For what avail the plough or sail, or land or life, if  freedom fail?" ~ Ralph Waldo Emerson
Even though our celebrations may be smaller, most of us will celebrate in some way, perhaps a picnic at a lake or by the shore or a barbecue for two at home.  But we will always celebrate in some fashion because we are grateful for our precious freedoms.  Simply, part of the "Red White and Blue" which flows through our veins.
"For you have been called to live in freedom…use your freedom to serve one another in love." ~ Galatians ~ 5:13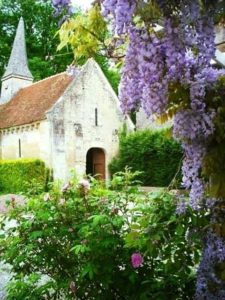 "The liberties of our country, the freedoms of our civil Constitution are worth defending at all hazards; it is our duty to defend them against all attacks." ~ Samuel Adams
"We do not need magic to transform our world, we carry all the power we need inside ourselves already. We have the power to imagine better." ~ J.K. ROWLING
The little things we do for others make our world sweeter.   A way of "imagining better."
In closing, know I wish you and yours a wonderful Memorial Day Weekend.    Hug those you love, heart-to-heart.  And may we all be forever grateful to those who gave their lives for our freedom.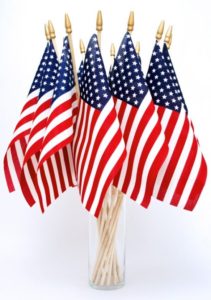 "A hero is someone who has given his or her life to something bigger than oneself." ~Joseph Campbell
Amour,
Sandra
Images:  via tumblr and Pinterest