"Spring"
By, Amanda Lea Browning
"Earth is a magical place with disguised treasures everywhere.
You can find these beauties
these little mysteries ~ if you open your eyes,
if you listen to the world around you,
if you clear your mind of all the confusion and chaos that comes with life.
Let Earth show you how she laughs in flowers,
how she sings with birds,
and water flowing over rocks,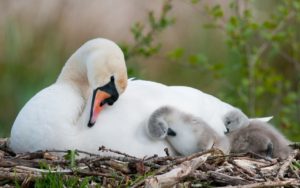 how she grows and changes with each new season.
Let Earth embrace you
and show you her great wisdom
and impartial, undying love.
Open your heart and soul to her,
let her be your Mother and friend."


Wishing you and yours a lovely day.  
And…
During the week ahead, may you find "disguised treasures everywhere." 
Au Revoir,
Sandra
Note: Images ~ (Via Tumblr) Unless otherwise stated, I do not claim ownership of these photos. These photos are the work of tremendously talented people and I simply compiled them for your enjoyment