"On a day when the wind is perfect, the sail just needs to open and the world is full of beauty.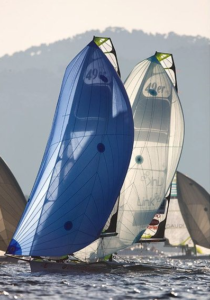 Today is such a day." ~ Rumi

Dear friends, on this last day of June, I am wishing you and yours a glorious day of beauty.  Enjoy all the moments of these precious summer days.  
And, may the week ahead bring you …
"…simple little pleasures, following one another softly, like pearls slipping off a string." ~ L.M. Montgomery
Amour,
Sandra
Image: viatumblr