"'Twas Easter-Sunday. The full-blossomed trees filled all the air with fragrance and with joy." ~ Henry Wadsworth Longfellow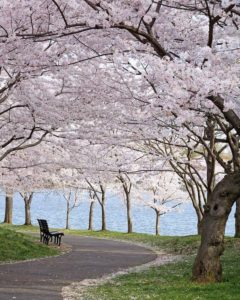 Good Sunday morning, beautiful people ~ Happy Easter!   Easter has always been a favorite time for me.  The land is overflowing with majestic beauty, the air is cool and lovely,  and hope is truly alive.  Hope is a marvelous thing, especially when we stop and think of our situations last April when COVID had turned our world upside down.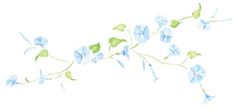 "The very first Easter taught us this: that life never ends and love never dies." ~ Kate McGahan
The legend of the dogwood tree is a story I have heard since I was a child. The petals of the flowers, always four, actually form in the shape of a cross.  The center of the bloom has a tight grouping of tiny yellow/green buds in a shape that resembles the crown of thorns, and the tip of each bloom is indented as if it was dented by a nail. I always remember the legend when I see a lovely dogwood in bloom.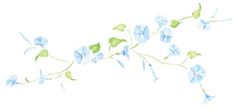 "Easter spells out beauty, the rare beauty of new life." ~ S.D. Gordon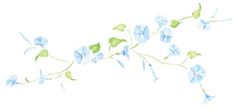 "This is The Day The Lord Has Made Let Us Rejoice and Be Glad." ~ Psalm 118:24 
"For I remember it is Easter morn, And life and love and peace are all new born." ~ Alice Freeman Palme
Dear friends, Mike and I wish you and yours a glorious Easter, filled with joy.
And with. . .
"The great gift of Easter ~ hope." ~ Basil Hume
Amour,
Sandra
Images: via tumblr