"Just when I think I am losing my faith and optimism, Just when I think the world has gone utterly insane, Beauty in her majestic manner, intercedes, …And, with her restorative grace,  resurrects my hope for tomorrow." ~ unknown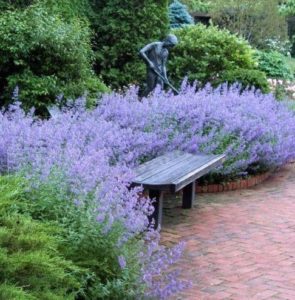 Good Sunday morning, dear friends.  Once again, we have lived through a week of violence.  I will not dwell on the sadness other than to say, "My heart hurts for our world and the horrific acts which have become all too common."   During such troubling times, I always find comfort in our garden where "Beauty in her majestic manner, intercedes, …And, with her restorative grace,  resurrects my hope for tomorrow."   The beauty is a balm for my soul.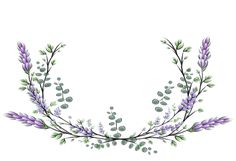 "In every man's heart, there is a secret nerve that answers to the vibrations of beauty." ~ Christopher Morley
"Unexpected intrusions of beauty. This is what life is." ~ Saul Bellow
Much has been written about noticing and paying attention.  Powerful and life-changing words, written by people who have endured tragedy and suffering.  And in their hearts and souls, they understand how vital it is for our joy and happiness to notice the abundance of incredible beauty at our every turn.  One such person was Anne Frank.  
"The best remedy for those who are afraid, lonely, or unhappy is to go outside, somewhere where they can be quiet, alone with the heavens, nature, and God. Because only then does one feel that all is as it should be and that God wishes to see people happy, amidst the simple beauty of nature. As long as this exists, and it certainly always will, I know that then there will always be comfort for every sorrow, whatever the circumstances may be. And I firmly believe that nature brings solace in all troubles." ~ Anne Frank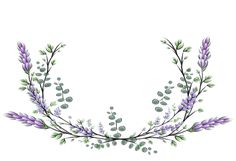 "Can we speak in flowers?  It will be easier for me to understand." ~ Nayyirah Waheed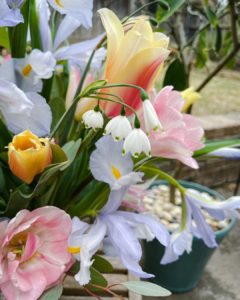 Ah, the world of fleurs.  Such a realm of beauty.  If you are a flower lover, it is a perfect reason to cultivate a garden.  However, a garden is work. Perhaps, you do not have the time to devote to a garden.  Not to worry, flowers are available at almost every grocery store and of course garden centers. 
Did you know, flowers have always been part of Alexandra Stoddard's weekly home budget?  Why, because they provide beauty,  which is food for her spirit.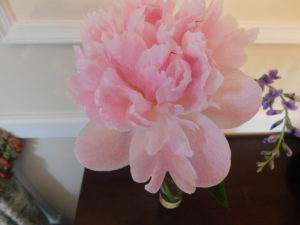 Paeonia ~ 'Courage'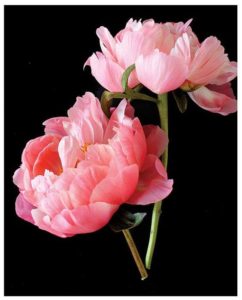 Paeonia ~ Coral Sunset
" The fattest and most scrumptious of all flowers, a rare fusion of fluff and majesty, the peony is now coming into bloom." ~ Henry Mitchell, American Garden Writer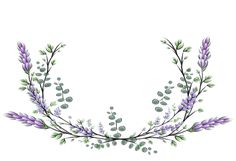 "When I was a child, my dear Aurore, I was tormented by the fact that I wasn't able to hear what flowers said when they talked to each other. My botany professor assured me they said nothing. Whether he was deaf or he didn't want to tell me the truth, he swore they said nothing at all. I knew he was wrong. I would hear them chattering, especially in the evening when the dew began to form; but they spoke too low for me to make out their words." ~ George Sand, "What Flowers Say"
"You never look at anything beautiful and holy, or think a pure and noble thought, without being ever after a larger soul." ~  Frederick Lynch
"He who does not know how to appreciate flowers will not be able to see the beauty of life" ~ Debasish Mridha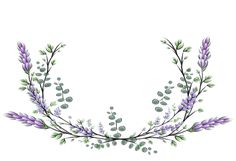 Dear Friends, please know how much I appreciate your visit.  I hope, perhaps, you have been uplifted and inspired by the lovely photos and words I have shared.  
I wish you and yours a most beautiful day and week ahead.
And remember. . .
"Exquisite beauty is often hidden in life's fragile, fleeting moments." ~ John Mark Green
Amour,
Sandra
Images:  Tumblr and M.S. Lambiotte