"When I say it's you I like, I'm talking about that part of you that knows that life is far more than anything you can ever see or hear or touch. That deep part of you that allows you to stand for those things without which humankind cannot survive. Love that conquers hate, peace that rises triumphant over war, and justice that proves more powerful than greed." ~ Fred Rogers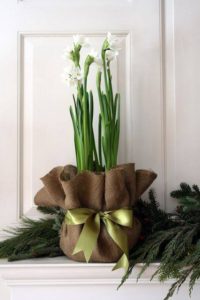 Good morning, beautiful souls.  I do hope you had a wonderful Christmas, made memories to cherish, and ate way too much.  Most of all, I hope it was peaceful.  Christmas was a little smaller at our home this year, but it was wonderful, full of sparkle and spice, and ever so peaceful.

This time of year always finds me thinking of the New Year and wondering what it will bring.  Perhaps, it finds you thinking along those lines as well.  My prayers for the New Year are many, but my top two are ~ peace and a kinder world.  And as we go about our daily rounds, we must never underestimate the power of the ripple effect from our kindness.  Because, we never know how far the ripple may travel, who or what it may inspire, nor the profound impact it can have.  So, I will leave you today, sending love and the words of Zero Dean.  He expresses my sentiments perfectly.
"May the new year bring you an abundance of amazing opportunities, beautiful moments, and joyful experiences.  May your positive actions and attitude inspire others.  May you be brave enough to take on and overcome rewarding challenges.  May you find yourself in high spirits and excellent health.  May you love with all your heart and find peace in even the most turbulent of times.  May the love you give always find its way back to you multiplied.  And may you forever be filled with the hope and strength necessary to make your dreams a reality. " ~ Zero Dean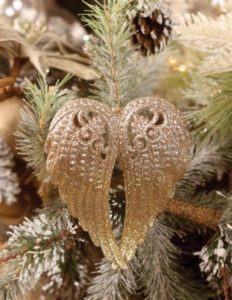 "Hope smiles from the threshold of the year to come, Whispering 'it will be happier' … ~ Alfred Tennyson
Dear friends, thank you so much for your visit and know how grateful I am for each of you. 
Wishing you and yours a Healthy and Happy New Year!
Amour,
Sandra

Notes:  Images, via tumblr