"Christmas is forever, not for just one day. For loving, sharing, giving, are not to put away." ~
Norman Wesley Brooks
Good morning, beautiful souls.  Ready or not, Christmas is here. These are the few days I most enjoy during the season, other than Christmas Day.  There is a calm that seems to take over our home.  It is during this time, I count my many blessings and enjoy the beauty and perfect peace of the season.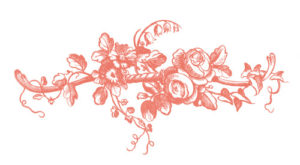 "Christmas is most truly Christmas when we celebrate it by giving the light of love to those who need it most." ~ Ruth Carter Stapleton
Christmas is a time to share our blessings with others.  My dear mom instilled in me, "Always always to think of others and to share what I had, however small or large it may be." It is true, isn't it?  When we give love to others, especially those less fortunate, we celebrate Christmas.  
"The heart benevolent and kind, the most resembles God." ~ Robert Burns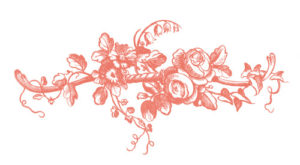 "Long before silver bells jingled, Christmas lights twinkled, and horse-drawn sleighs went dashing through the snow, God reached down from heaven with the best gift of all. Love, wrapped in swaddling clothes. Hope, nestled in a manger." ~ Liz Curtis HiggS
See notes at the end of this post for information and source on this painting.
Perhaps, hope is one of the most beautiful and wonderful gifts of Christmas.  The hope for a kinder and better world.  The hope for peace.  The hope for cures to dreadful diseases and the list goes on.  But mostly, I hold great hope in the words of Frederick Buechner. 
"What keeps the wild hope of Christmas alive year after year in a world notorious for dashing all hopes is the haunting dream that the child who was born that day may yet be born again even in us."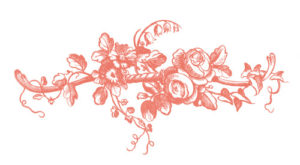 Dear friends, as always, thank you so much for your visit.  Know, I am wishing you and yours a most beautiful Christmas.
And…
In the New Year, may we all "keep the wild hope of Christmas alive."
Joyeux Noël,
Sandra
Notes:  images via tumblr and Pinterest
The image of Mary, Joseph, and baby Jesus is titled:  Sleep in Heavenly Peace, it is by Mark Missman.
It is from Pinterest