"We seek the divinities that are sitting disguised." ~ Ralph Waldo Emerson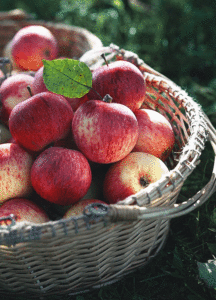 Good Sunday morning, dear friends.  
Welcome to my 'Sunday Thoughts.'  I began my Sunday posts(June 30, 2018, visit here) in order to share something short, but meaningful ~ something to touch your heart.  In a world which can often appear harsh, I believe it is especially important to see beauty,  read and contemplate beautiful words.  We then have something lovely to tuck away in our minds.  
So this morning, I am sharing what speaks to me as heartfelt desires of Johann Wolfgang von Goethe.  Goethe was born in 1749 and died in 1832.  Clearly, he lived in a different world.  However, his thoughts remain relevant today, and I believe they continue to be some of our most basic hopes and dreams.   I hope you will find them poignant.


"Health enough to make work a pleasure,
Wealth enough to support your needs,
Strength enough to battle with difficulties and overcome them,
Grace enough to toil until good is accomplished,
Charity enough to see good in your neighbor,
Love enough to move you to be useful and helpful to others,
Faith enough to make real the things of God,
Hope enough to remove all anxious fears concerning the future." ~ Johann Wolfgang von Goeth

Many thanks for visiting.  
Wishing you and yours a wonderful day and week ahead!
Au Revoir,
Sandra
Photo: via tumblr