"The first day of spring is one thing, and the first spring day is another.  The difference between them is sometimes as great as a month." –  Henry Van Dyke
Good Morning Everyone:
Wake up – it is the first day of spring ! Spring is such a glorious time of year.  And, I hope where ever you may be, you will take a moment to welcome this day, and the wonderful new season.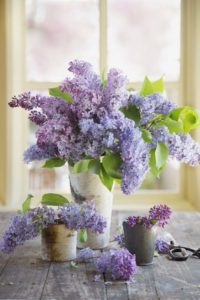 So fix your coffee, curl up, and reflect on all the many, lovely days ahead.    Dream,  and become inspired!
Thanks for visiting today.  Wishing you and yours beautiful days, during this most special season!
Au Revoir,
Sandra
Photo:  Images of me/Pinterest