"For you have been called to live in freedom…use your freedom to serve one another in love." ~ Galatians ~ 5:13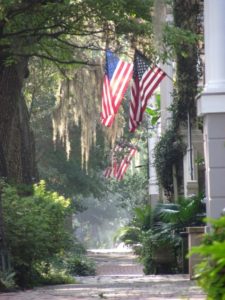 All across this great land of ours, we are observing Memorial Day Weekend.  A time we have set aside to celebrate and say thanks to all military personnel and their families for the sacrifices they make or have made, for our freedom.  It is especially a time we honor and remember our fallen heroes. 
"A hero is someone who has given his or her life to something bigger than oneself."  ~Joseph Campbell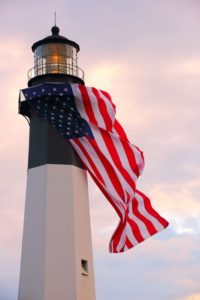 Americans everywhere will be waiving the Red, White, and Blue.  From coast to coast, 'Old Glory' will be flying just about anywhere she can be placed to fly.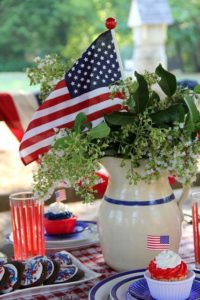 There will be parades, picnics, and family gatherings. (recipes, visit here.)  And ceremonies with the reading of names of fallen heroes in small towns and big cities.  National Cemeteries, to the smallest country cemetery, will be decorated with flags.  Memorial Day ~ a time to remember, honor and celebrate.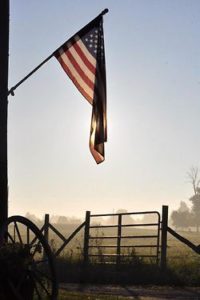 So, as we go about our celebrations of this special time, let us remember that while our country has its share of problems and issues ~we are "The Land Of The Free And The Home Of The Brave."  And, in the words of former President, Ronald Regan, "No arsenal, or no weapon in the arsenals of the world, is so formidable as the will and moral courage of free men and women."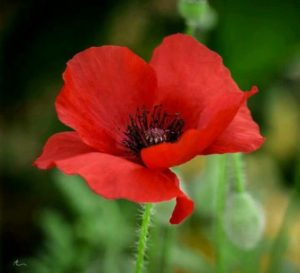 In remembrance of all veterans as well as active service members, I wish you and yours a most beautiful Memorial Day Weekend.  Enjoy your celebrations and be safe!
Au Revoir,
Sandra
Note:  In the spring of 1915, shortly after losing a friend in Ypres, Belgium a Canadian doctor, Lieutenant Colonel John McCrae was inspired by the sight of poppies growing in battle-scarred fields to write a now-famous poem called 'In Flanders Fields'.  After the First World War, the poppy was adopted as a symbol of Remembrance.
Photos: Pinterest