"Snow was falling, so much like stars filling the dark trees that one could easily imagine its reason for being was nothing more than prettiness." ~ Mary Oliver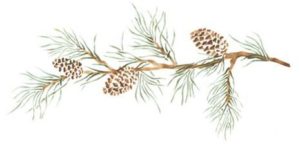 Good Sunday morning, dear friends.  I do hope you had a wonderful Thanksgiving.  Mike and I enjoyed a peaceful day.  After dinner, I read and he watched football and then we enjoyed our sweet potato pie.  The pie is made from a recipe that was my grandmother's.  Although, we both like pumpkin pie, it became second on our list after I first made the sweet potato pie (years ago). 
This morning I would like to share a few words about the upcoming magnificent winter season. While, of course, it brings us Christmas, there is more.  It is a time to peruse garden catalogs, look up information on a specific plant that is not behaving well (our clematis), and of course, read everything you can put your hands on that you find of interest.  Also, to cook and try new recipes.  Then, there are the dreadful closets.  Who knows what or who may be living there.  Find your coffee, and join me.  I hope you find a little inspiration for seeing the wondrous days ahead through new eyes.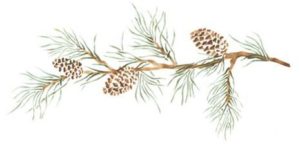 "The first fall of snow is not only an event, it is a magical event. You go to bed in one kind of a world and wake up in another quite different, and if this is not enchantment then where is it to be found?" ~ J. B. Priestly
"Winter was creeping in and, at barely three o'clock in the afternoon, the day was losing substance and dissolving into a dusty twilight." ~ C. J. Tudor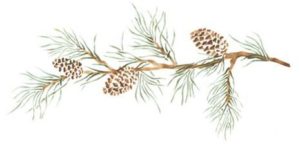 "I do love the miracle of falling snow.  How gently and completely it covers every space, seemingly with so little effort.  I love the way the City looks just after a snowfall:  so pure, so clean, like a world of make-believe.  At night, the lamplight makes the soft, white blanket glitter, and the world becomes magic." ~ Elyse Douglas
"She went to the window.  A fine sheen of sugary frost covered everything in sight, and white smoke rose from chimneys in the valley below the town.  The window opened to a rush of sharp early November air that would have the town in a flurry of activity.  She stuck her head out and took a deep breath.  If she could eat the cold air, she would.  She thought cold snaps were like cookies, like ginger snaps.  In her mind they were made with white chocolate chunks and had a cool, brittle vanilla frosting.  They melted like snow in her mouth, turning creamy and warm." ~ Sarah Addison Allen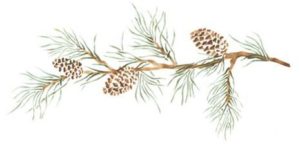 Dear friends, I do hope you have enjoyed your visit.  This post is about winter and the wondrous season that is upon us.  And, the precious gifts (not packages under the tree) that accompany this time.  "It's Not About Christmas."  That said, I want to close with the thought-provoking words of  Nikita Gill.  I hope you will find them as meaningful as I have.  Especially, as we go into this most special and significant time of the year.
It's Not About Christmas
"It's about the mothers who see their children after months.
It's about the homeless man whose daughter finally finds him and takes him home.  It's about the little girl who gives her only present to her baby brother just so he has something to open even if it's small.  It's about the little miracles that no one notices.  It's about the grumpy old woman who isn't grumpy, just tired, because she saves up all her energy for the shelter where she volunteers and looking after stray dogs.  It's about the kindness that wraps itself in 'strangers' hands as they help each other for no reason at all.  It's about the love that has found its way back between you and someone you haven't spoken to in so long.  It's about the people who surprise you when they are there for you when you fall.
We all want to be good, truly.  Christmas just makes our true nature stand out in a way where we can hold our heads high and stand tall.
It's not about Christmas.  It's about the unbreakable bond of warmth and kinship that runs between us all."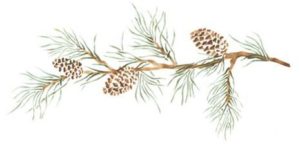 As we end beautiful November, know I wish you and yours a most magical holiday season.
And. . .
May each and every day bring you Peace and Joy!
Stay well.
"The days are getting colder; have a warm heart." ~ Unknown
Amour,
Sandra

Images: Tumblr