"Goodness is a bright flame within you. Use it to light up the world." ~ Frank Sonnenberg
Good Sunday morning, dear ones.  Welcome to the first 'Sunday Thoughts' of 2021.  Today, I want to share a lovely piece written by Howard Thurman ~ The Work of Christmas.  It is my hope his words will settle in your heart, as they have mine.  To me, such words are inspiring and help to move us forward when thinking of the days and work ahead.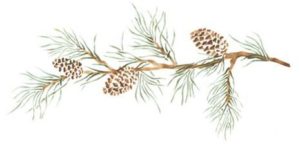 The Work of Christmas, by Howard Thurman
When the song of the angels is stilled,
When the star in the sky is gone,
When the kings and the princes are home,
When the shepherds are back with their flock,
The work of Christmas begins:
To find the lost,
To heal the broken,
To feed the hungry,
To release the prisoner,
To rebuild the nations,
To bring peace among brothers,
To make music in the heart.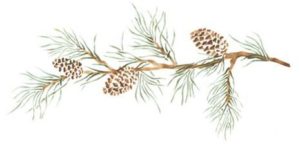 Dear friends, 2021 will certainly be a year of much work.  But, I don't believe any of us are shy about sharing what is within our means to make our world a happier and more loving place.  Truly, the smallest kindness shown toward our fellow man can make a vast difference.
Know I wish you and yours a beautiful day, full of love and joy.
And. . .
May the week ahead find you enjoying the things which make your heart sing.
"Whatever you do in life . . . remember . . . think higher, feel deeper.  Life is not a fist.  Life is an open hand waiting for some other hand to enter it in friendship.  Ultimately, the answers are so simple.  Not simplistic, but so simple." ~ Elie Wiesel (see note) 
Amour,
Sandra
Images:  via Tumblr
Note:  Elie Wiesel was born September 30, 1928, in Sighet, Romania, and died July 2, 2016, in New York, New York.  He was awarded the Nobel Prize for Peace in 1986.   Elie Wiesel was a Romanian-born American writer, professor, political activist, Nobel laureate, and Holocaust survivor. He authored 57 books, written mostly in French and English, including Night, a work based on his experiences as a Jewish prisoner in the Auschwitz and Buchenwald concentration camps.