"I feel as if I had opened a book and found roses of yesterday, sweet and fragrant, between its leaves." ~
Lucy Maud Montgomery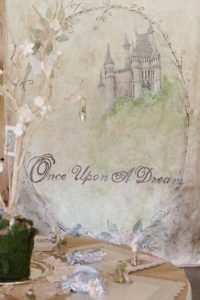 Happy Sunday morning, everyone.  I do hope this finds you well and enjoying signs of the arrival of a gorgeous and beautiful spring.  Yes, I continue to do a bit of dreaming about the magnificent beauty that we will see soon, very soon.  Our King Alfred daffodils have just opened.  They are such a lovely sight as are the peonies slowly peeking through the soil beginning their journey upward.  So, I do rather feel as though, "I have just opened a lovely book and found sweet things of yesterday."
However,

there are many dreams of yesterday in which beauty abounds.  And, this post is about a few of
the enchanting and fairy tale wonders of the world. I hope you will enjoy them as much as I do.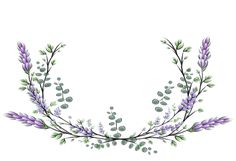 "Once upon a time, I thought faeries lived only in books, old folktales, and the past. That was before they burst upon my life as vibrant, luminous beings, permeating my art and my everyday existence, causing glorious havoc." ~ Brian Froud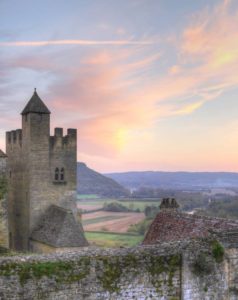 A Château somewhere in France.
I have had this photo for years and may have used it in a past post.  However, when I originally found it, I almost cried it was so beautiful.  The only information about the photo was, 'a Château somewhere in France.'  Indeed, I was disappointed, something so lovely and enchanting certainly must have a  beautiful name.  Each time I look at the photo, I am transported to another era: Imagining hidden gardens with fairies scampering about, ladies taking tea, beautiful weddings, and the breathtaking beauty of the château.  
This photo is of spring at Hawarden Castle in Hawarden, Flintshire, Wales. It is the estate of former British Prime Minister, William Gladstone and was in his wife's family.  Her name was Catherine Glynne.  The castle was built in the mid-18th century and is certainly a beauty of the world.  Can't you just imagine the gardens?  I know they would be a fascinating experience.
Château de la Motte-Husson, completed in 1874.
This is my latest discovery, Château de la Motte-Husson.  Located in the small market town of Martigné-sur-Mayenne, in the Mayenne département of France.   This majestic château is being brought back to life by the fairy tale love and vision of two special people, Dick and Angel Strawbridge.   
I watch little television, however, one night I was looking for anything which may be interesting and I found, "Escape to the Château."  Of course, that caught my attention.  The series is about the renovation of this grand château as a home for the Strawbridge's, plus opening this gorgeous home as a venue for guests looking to be pampered and spoiled, and for weddings.  The Strawbridge's are both charming, entertaining, and talented people with two beautiful children.  It is a delightful show if you enjoy such things.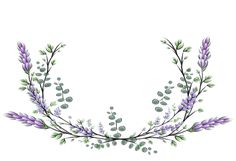 "Beauty matters. It is not just a subjective thing but a universal need of human beings. If we ignore this need we find ourselves in a spiritual desert." ~ Roger Scruton
I believe people are basically good and want their lives to be like a fairy tale.  There are so many things in this world that are exquisitely beautiful, they seem as though they belong in a fairytale.  Nature has them at every turn, from a beautiful swan to a glorious blue sky on a spring day ~ magnificent beauty. 
From time-to-time, we all fall off our path, and beauty helps us to pause, reflect, say a prayer and move ahead.  If only we would pay attention to what is around and in front of us, it may

 keep 

us stay away from a "spiritual desert."    
You see, I know beauty creates fairy tales.  It may not be a château but simply, our own wonderful castle filled with dreams, special only to us.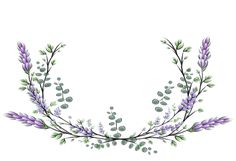 Dear friends, I thank you so much for your visit and perhaps, you will leave feeling as though you have "opened a lovely book and found sweet things of yesterday."  
Wishing you and yours a beautiful day. 
And. . .
Enjoy creating your own magical fairy tale.  Stay well!
"Beauty surrounds us." ~ Rumi
Amour, 
Sandra
Notes: Images:  via tumblr