"A mother's love how sweet the name!  What is a mother's love?  A noble, pure, and tender flame extended from above." ~ James Montgomery 
Good Sunday morning, dear friends.  I hope this finds everyone well and enjoying this wonderful time of year.  Today, a most special day, of honoring and showering our mothers with love and gratitude.  Letting them know how dear and special they are.  To stop for a moment and reflect on all they have given us, sacrificed for us,  and their monumental efforts to make our lives better and richer.  And most of all, to be grateful for their love and the path/paths they have helped us walk.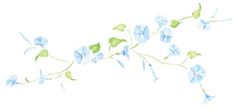 "A mother's arms are more comforting than anyone else's." ~ Princess Diana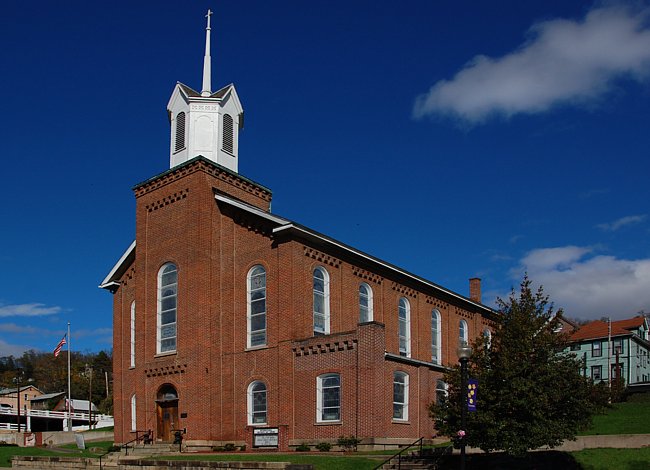 Andrews Methodist Episcopal Church, Grafton, West Virginia.
This lovely church, built in 1873, was the location of the first mother's day service held in 1908.   It was established as the International Mother's Day Shrine in 1962 and designated as a National Historic Landmark in 1992.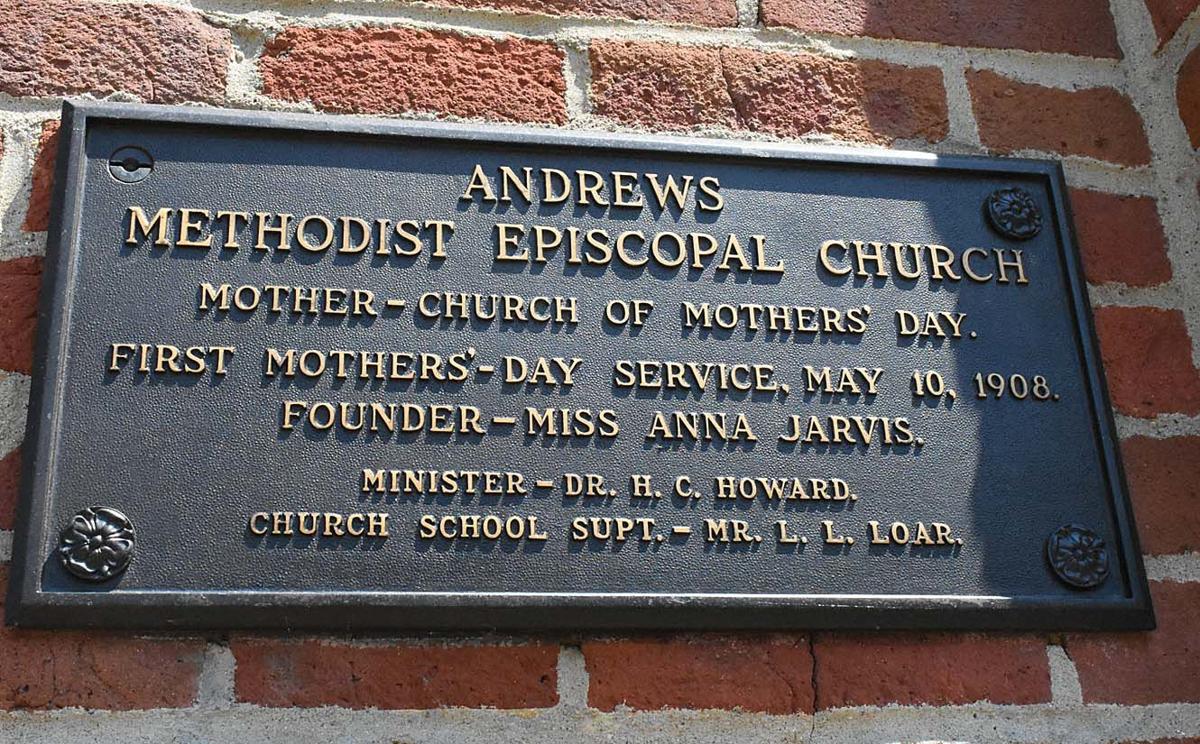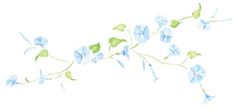 "Motherhood is the biggest gamble in the world. It is the glorious life force. It's huge and scary ~ it's an act of infinite optimism." ~
Gilda Radner
Carnations are the flower symbolizing mother's day.  During the first mother's day service, in 1908, Ms. Jarvis handed out hundreds of white carnations to those in attendance.  The carnation was her mother's favorite flower.  White carnations are traditional flowers to give or wear in remembrance of a mother who is no longer living. With pink representing gratitude and love and red signifying admiration and adoration.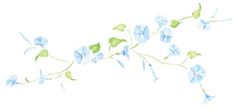 Dear friends, know I wish all of you who are mothers, or those who have been or are currently mothering others, a happy and beautiful day.    
And . . .
May God bless you and guide you in all that you do.
"A mother's love endures through all." ~ Washington Irving
Amour,
Sandra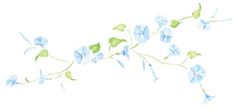 Images:  "Times West Virginian" and Pinterest