" Memorial Day ~ A day set aside to honor our loving memories of the brave souls who fought for our freedom. . . " ~ Unknown
Dear friends, with all the chaos in our land, Memorial Day rather crept up on me this year.  Certainly, it is not because I don't feel the day is important.  Memorial Day is one of our honored traditions. To me, it is and will always remain a day of honor, recognition, and gratitude.  A day to say 'thank you' to those who made the ultimate sacrifice ~ dying to preserve our freedom.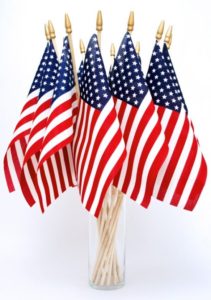 Know I wish you and yours a lovely day.  Hug the necks of those you love, and be safe.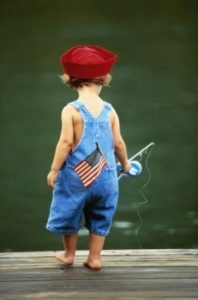 This Memorial Day, I feel it is more important than ever to reflect on our past and present decisions regarding issues that face our nation.  Not just for ourselves, but it is vital for little boys who like to go fishing and dream of becoming a doctor.  And little girls who like to ride ponies and just know that one day they will be president.  To enjoy living in a nation where all children can play, be educated, and follow their dreams ~ whatever they may be.  We have to do better by them.  We sincerely owe them a better and safer world.  We certainly had one.
"If peace is a state of harmony, if it is a kind of wholeness or completeness, then we will never find it by running away from broken things and messy places." ~ Christine Purifoy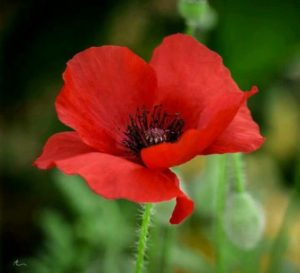 Amour,
Sandra
Images: Tumblr and Pinterest