"Outside it is warm and blue and April." ~
Sylvia Plath
Bluebell wood in Beverley, Yorkshire, England
Good morning, dear friends.  I hope this finds you well and under blue skies.  We are having a few April showers today, but I do know that as April unfolds, she will bring us magnificent beauty ~ she always does. 
While on my weekly journey through my volumes of quotes and poems, I realized there was a significant amount of words written about the month of April.  Some transported me to the enchanted place of which they spoke and yet, others, the writer was almost cruel to this wondrous month. Evidently, April was not a month that appealed to everyone.  Of course, I selected the words of beauty and I hope they will transport you to lovely places, remind you of precious moments, and inspire you to relish the days of this glorious month.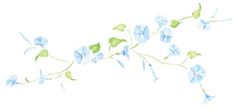 "Of all the months that fill the year, Give April's month to me, For Earth and Sky are then so filled With sweet variety!" ~  Letitia Elizabeth Landon (1802-1838)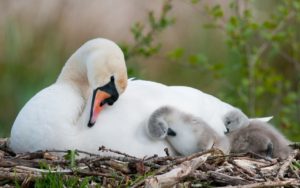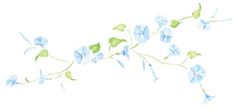 "April's Charms"  by, William Henry Davies
"When April scatters charms of Primrose gold
Among the copper leaves in thickets old,
And singing Skylarks from the meadows rise,
To twinkle like black stars in sunny skies;
When I can hear the small Woodpecker ring
Time on a tree for all the birds that sing;
And hear the pleasant Cuckoo, loud and long ~
The simple bird that thinks two notes a song."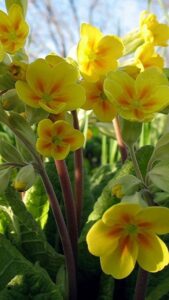 In past years, I was never a fan of the Primrose.  I found their leaves to be scratchy and their bloom not outstanding.  However, like many other things that change as we grow older, I have become quite fond of them.  To me, they are a lovely harbinger of spring.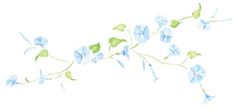 "Today has been a day dropped out of June into April." ~ L.M. Montgomery
 I know you can smell them.
"In the first week of April, the weather turned suddenly unseasonably, insistently lovely. The sky was blue, the air warm and windless, and the sun beamed on the muddy ground with all the sweet impatience of June." ~ Donna Tartt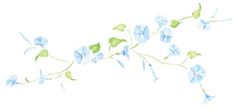 In closing, dear friends, know I appreciate your visit so much and wish you and yours a beautiful day.    
And. . .
For you, may the month of April be "warm and blue."
A gift from me to you ~ enjoy!
"Always be on the lookout for the presence of wonder." ~ E. B. White
Amour,
Sandra
Images: Tumblr and Pinterest