"Beauty in things exists in the mind which contemplates them." ~ David Hume
A talented gardener's vision and skilled hands.
Good morning, dear friends.  I hope this finds you well and enjoying nice weather.   I read that much of the south was to have heavy rain and possible flooding.  Should you be in the South or West, you are in my thoughts.    We are to have rain this evening and a little tomorrow.  We are fortunate ~ nothing serious. 
When I was going through photos for this post, I came upon so many lovely images that I couldn't choose.  Therefore, I decided to include several and thought you may enjoy them also.  As you know, I am drawn to images of nature in all her glory.  However, I also found a few pretty exteriors and some other things.  So, find your coffee/tea and come along with me for a wee tour of  'A Few Lovely Things.'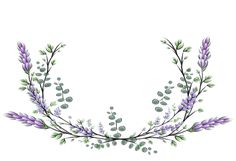 "Love of beauty is taste.  The creation of beauty is art." ~ Ralph Waldo Emerson
The above arrangement is, in my opinion, truly a work of art.
I feel certain something special is planned for these white cosmos.
This dazzling pot of lavender in its vintage container just speaks, "Don't you think I am pretty?"  I think it is marvelous ~ how about you?
A special vase of flowers placed just so can add much to a room and to one's day.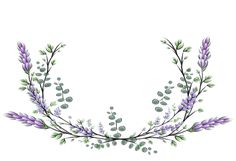 "A short story is what you see when you look out of the window." ~ Mavis Gallant
Old windows have always held my interest.  To me, they are often so pretty and unique.  I always think of something I read in one of Alexandra Stoddard's books.  She said, "When you look out of every window of your home you should see something of beauty."
Maybe the sweet kitty sees something he/she thinks is beautiful.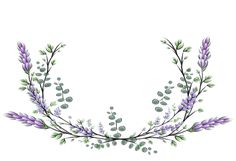 "And all the lives we ever lived and all the lives to be are full of trees and changing leaves." ~ Virginia Woolf
"And all at once, summer collapsed into fall." ~ Oscar Wilde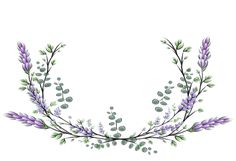 " I only deepen the wounds of the world when I neglect to give thanks for early light dappled through the leaves. . ." ~ Ann Voskamp
Dappled light often takes my breath away.  It cast such enchanting shadows.  To me, a masterpiece of the heavens.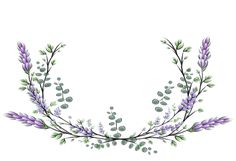 "Things are beautiful if you love them." ~ Jean Anouilh
In closing, I hope you have enjoyed your wee tour of  'A few lovely things.'  There is one last thing  I came upon I would like to share.  One of our favorite artists is Roger Mühl (1929~2008).   He lived and painted in Mougins, France.  Periodically, I have tried to do a little research on the village, but have always had limited success, until today.  And look what I found.  Mike and I have always wanted to visit the village (Mougins is in the south of France) where he lived and created such beauty ~ perhaps, one day.
Directly below the village street scene is a piece Mühl painted that we own and enjoy.  As art is such a personal thing, you may or may not appreciate his style.  What I can tell you is, that you have to stand in front of one of his paintings to see the light which radiates from the painting.  Truly, it is amazing.  
La sublime ruelle des artistes de Mougins, France.    Translates, The sublime alley of the artists of Mougins, France.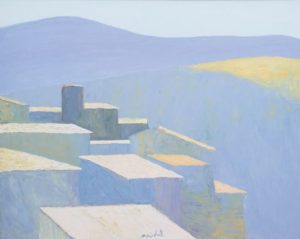 Art by, Roger Mühl, " Beauty and Light."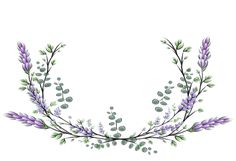 Dear friends, know I wish you and yours a most beautiful day and week ahead.  
And. . .
May joy and love follow you all along your path.
"It is not the language of painters but the language of Nature that one should listen to. " ~ Vincent Van Gogh
Amour,
Sandra
Images: Tumblr and Pinterest