"Lavender is known to bring grace and good luck.  Tranquil lavender's gift to us is peace of mind." ~ unknown
Good Sunday morning, dear friends.  I have a rather special post this morning (at least to me it is special).  And after reading the "Farmers Almanac" 2021 winter prediction for our area of  'cold and snowy,' I thought before the snow begins to fly, I should share this bit of summer.  Perhaps you will find it worthy to tuck away in your 'place of safekeeping' until spring ~ possibly for your own planting.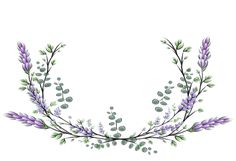 Perfumes are the feelings of flowers." ~ Heinrich Heine, 1797-18
You may or may not remember a couple of years ago I wrote about a new planting of lavender in our garden, around an olive jar.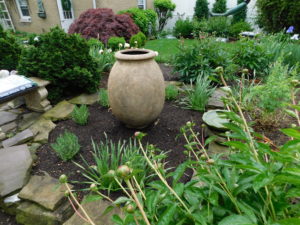 This photo was taken around the second week of May, 2019
This planting was done because we had lost a lovely purple beech tree.  The area was quite sad looking and longed for something lovely.  My vision was to have a small nod to France in the garden.  After all, I had a wonderful olive jar and it was a 'must-have' to enjoy something gorgeous, with an intoxicating fragrance, planted around it.  Therefore,  I spent a winter researching lavender.  The information I found was 'Phenomenal.'
'Phenomenal' is a French hybrid lavender known for being cold and heat resistant as well as tolerant of high humidity. There simply are not enough good things to say about this plant.  The bees and butterflies love it, the fragrance is breathtaking, and its beauty is amazing.  What more could one ask of a plant?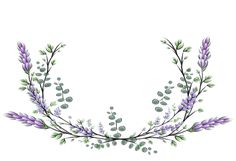 "It always seems to me as if the lavender was a little woman in a green dress, with a lavender bonnet and a white kerchief. She's one of those strong, sweet, wholesome people, who always rest you, and her sweetness lingers long after she goes away." ~ Myrtle Reed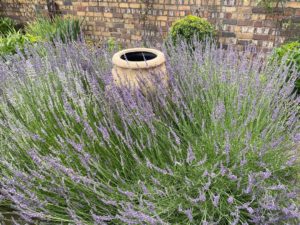 As you can see the lavender plants have not only grown, they have thrived. They are almost as tall as the olive jar.  Additionally, this variety of lavender is not fussy.  She requires little water, enjoys poor rocky soil, and thrives in the full hot sun.  Also, the fragrance of this small planting when the warm summer breeze blows is breathtaking.  This is when 'Phenomenal' invites her friends and the show begins.  Yes, she begins to dance. Make sure you turn up the sound.  You don't want to miss the songs of nature.  Visit here.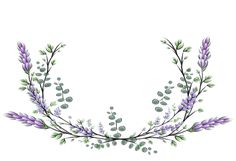 "Lavender is the soul of Provence" ~ Jean Giono 
While our stand of lavender does not begin to rival the beauty of the magnificent lavender fields in Provence.  I am grateful to enjoy such amazing beauty and exquisite fragrance in our own garden.  To me, it really is 'Phenomenal' and my nod to France.
Dear friends, know I wish you and yours a lovely day.
And. . .
May the week ahead find you "dancing in the summer sun."  Stay well!
A lavender field, somewhere in Provence, France.
"In dreams of lavender fields, dancing in the summer sun, is where I always find her." ~ D. Walton
Amour,
Sandra
Images:  Michael Lambiotte and Tumblr
Phenomenal lavender plants are available at High Country Gardens.com