"The very first Easter taught us this: that life never ends and love never dies." ~
Kate McGahan
Good morning, beautiful souls.  I do hope this Easter morning finds you well and in good spirits.  Easter is such a lovely time.  Even under our current circumstances, it remains a joyful day.  John Paul II told us, "Do not abandon yourselves to despair.  We are the Easter people and hallelujah is our song."  Inspiring words.
"I think of the garden after the rain; And hope to my heart comes singing, At morn the cherry-blooms will be white, …
And the Easter bells be ringing!" ~ Edna Dean Proctor
"For I remember it is Easter morn, And life and love and peace are all new born." ~ Alice Freeman Palmer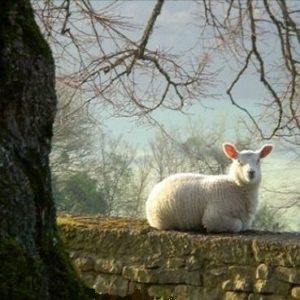 "Twas Easter-Sunday. The full-blossomed trees filled all the air with fragrance and with joy." ~ Henry Wadsworth Longfellow
Dear friends, know I am wishing you and yours an Easter-Sunday as beautiful as Longfellow describes.
May peace and love be with you always.
Amour,
Sandra
"The great gift of Easter is hope." ~ Basil Hume

Images: via tumblr