"Long before silver bells jingled, Christmas lights twinkled, and horse-drawn sleighs went dashing through the snow, God reached down from heaven with the best gift of all. Love, wrapped in swaddling clothes. Hope, nestled in a manger." ~ Liz Curtis Higgs, The Women of Christmas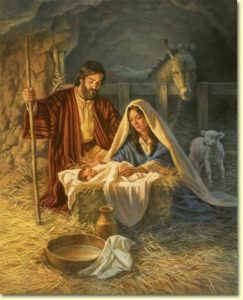 Wishing you and yours a joyous and beautiful Christmas.
And,
may the day bring you wonderful memories which will be with you always.
Love,
Sandra
Image: viatumblr